While the old stereotype is that marijuana users are lazy, many modern cannabis fans are avid fitness enthusiasts. People are using cannabis pre and post-workout, and some even say they use it to improve their athletic performance. But can marijuana really help you work out?
Anecdotal and scientific evidence that suggests marijuana may help improve post-workout recovery and help you enjoy exercising more. Let's go over five ways marijuana could help you work out.
Cannabis and Enjoying Exercise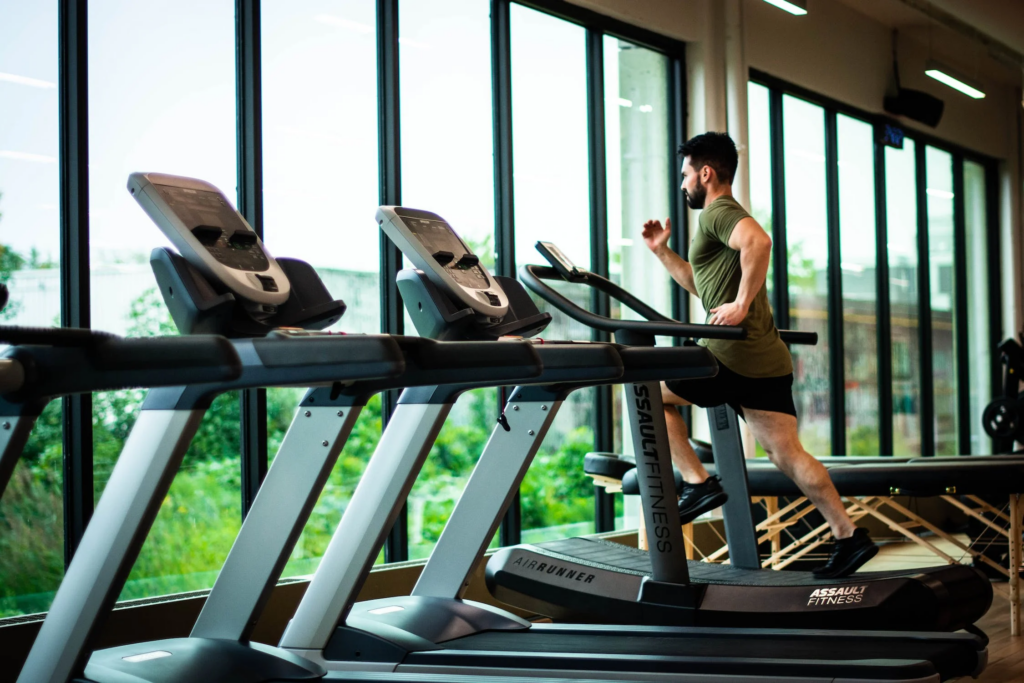 Anecdotally speaking, many people say weed helps them focus and get in the zone for their workouts, and just generally makes the process more fun. When working out is more enjoyable, it creates a more positive relationship with fitness. In turn, that can make you want to work out again in the future.
There haven't been many studies done on cannabis and working out, specifically. However, findings from other studies can give a clue as to why people say cannabis makes their workout routines more fun. Studies have shown that low doses of marijuana can be good for stress reduction and cognitive function, both of which could make working out more enjoyable.
With that said, high doses of THC aren't ideal for heavy workouts, workouts requiring precise timing, or workouts requiring excellent motor skills. THC can slow reaction times and decrease stability. So while many enjoy using low-dose cannabis for lighter workouts, it's not a great idea to consume a high dose of THC right before lifting weights or doing complex forms of exercise.
Cannabis and Reducing Inflammation
Cannabis's ability to reduce inflammation has been intensely studied. Many studies show that marijuana appears to have anti-inflammatory properties, which may give it the ability to do things like ease chronic pain and reduce swelling.
After you exercise, you will experience some inflammation. Inflammation is a crucial part of building muscle mass, increasing blood flow, and recovering post-workout. However, while some inflammation is expected, you don't want to experience intense inflammation after a workout. Intense inflammation can cause pain, soreness, and stiffness in the short-term. Long-term, it can lead to chronic inflammation and a wide range of health issues.
You can take steps to ensure you don't experience excessive inflammation after a workout. Many things recommended by trainers–like stretching, massage, and taking rest days–can help keep inflammation levels down. Consuming things with anti-inflammatory effects, such as cannabis, may also help keep inflammation levels down.
Cannabis and Pain Relief
Numerous studies suggest that cannabis can ease pain. Medical marijuana studies have found that the compounds in marijuana plants can ease muscle pain, joint pain, and even nerve pain.
Some experts, such as psychology and neuroscience professor Angela Bryan, say that this may help people stay active, especially older people. "As we get older, exercise starts to hurt, and that is one reason older adults don't exercise as much," says Bryan. "If cannabis could ease pain and inflammation, helping older adults be more active, that could be a real benefit."
Cannabis and Easing Muscle Spasms
While muscle spasms can be a normal part of the muscle recovery process, they're uncomfortable to experience. Some studies show that marijuana may have medicinal properties that can help those experiencing spasms. Research has found that cannabis can help treat muscle spasms related to the diseases multiple sclerosis and Parkinson's, and animal studies suggest it could help reduce post-workout muscle spasms.
Cannabis and Sleep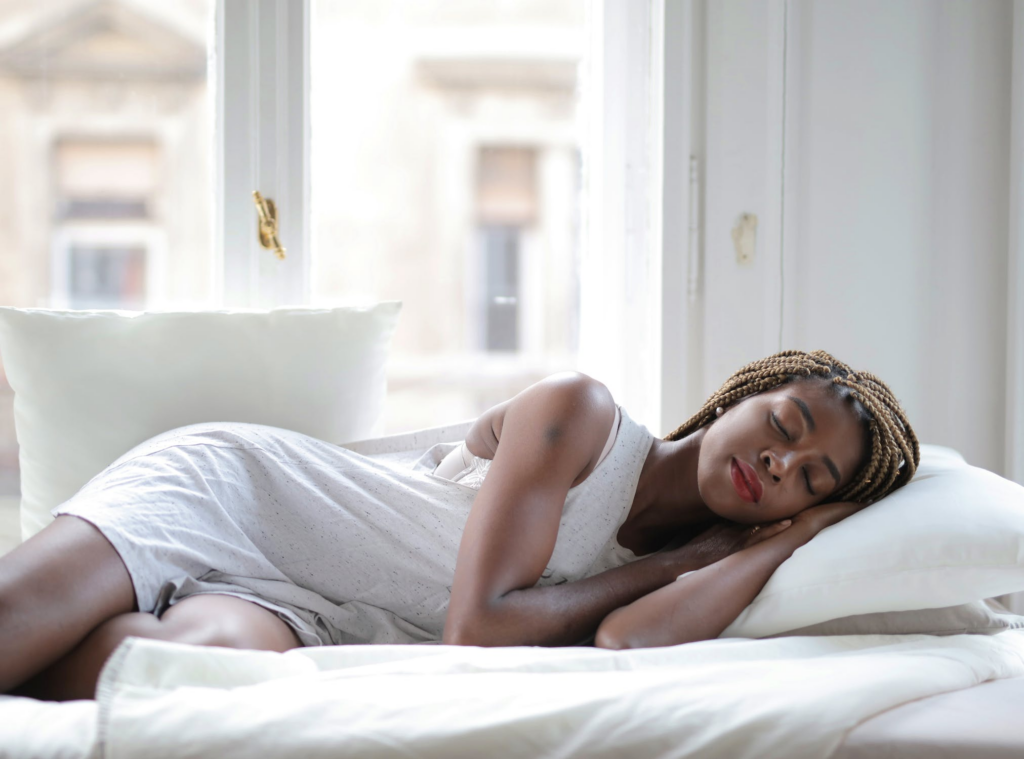 Getting better sleep benefits not only your athletic performance, but also your overall wellness. And improved sleep happens to be one of the most studied benefits of marijuana. THC can induce sleep, while CBD may improve sleep quality and help reduce daytime fatigue. For athletes who struggle with sleep quality or duration, a CBD or cannabis product could be beneficial.
Final Thoughts
Many people enjoy incorporating marijuana into their fitness plan, but only you can decide if that would be right for your health. If you're considering using cannabis as a part of your workout regiment, experts typically recommend starting with a low dose and gentle exercise. Start low and slow, then see how you feel from there.